Featured video: The effect of long space flights on red blood cells
Read the article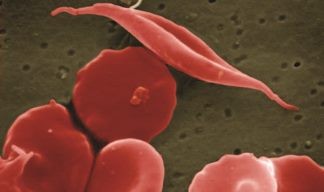 This June 19th will be the 8th World Sickle Cell Day which was designated by the United Nations General Assembly in 2008. This annual day of recognition brings attention to the serious hemoglobin disorder, sickle cell disease (SCD). Here, BMC Hematology will talk about SCD, its impact on people with this disease, and potential treatments.

Join BMC Hematology in exploring the causes, effects and treatments of bleeding disorders with a focus on hemophilia as well as taking a look at new research in the area in this new post.
The journal welcomes the submission of related papers which detail basic, experimental and clinical research.
Aims and scope
BMC Hematology is an open access, peer-reviewed journal that considers articles on basic, experimental and clinical research related to hematology. The journal welcomes submissions on non-malignant and malignant hematological diseases, hemostasis and thrombosis, hematopoiesis, stem cells and transplantation.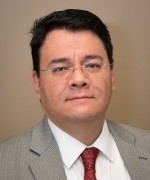 Dr. Alejandro Lazo-Langner is an Associate Professor of Me...

BMC Series blog